6 Tasty Macaron Serving Ideas for Your Wedding
october 02, 2016 08:17 AM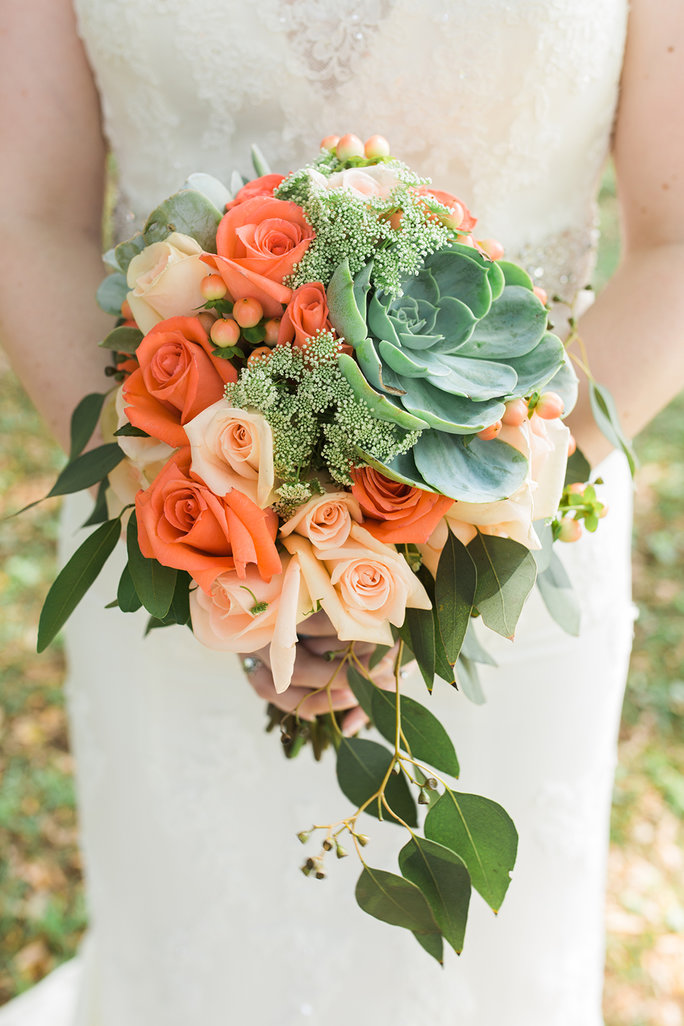 Choosing a color palette for your big day is one of the first (and most important) things you have to do. Your wedding colors together with your theme will be common denominators for everything elsejdecor, favors, even your menu and cake. So picking a palette early on actually makes it much easier for you to decide on all those details later, and eases some of the stress that comes with wedding planning, according to Anne Chertoff, a trend expert at WeddingWire .
"Many color combinations will work with a variety of themes and in a variety of settings. For example, you can use a pastel palette in a rustic barn and in a grand ballroom. Itos what you choose to create with those colorsjthe detailsjthat will help guests see your vision," she explains.
of course two major factors you need to keep in mind are the venue and the season.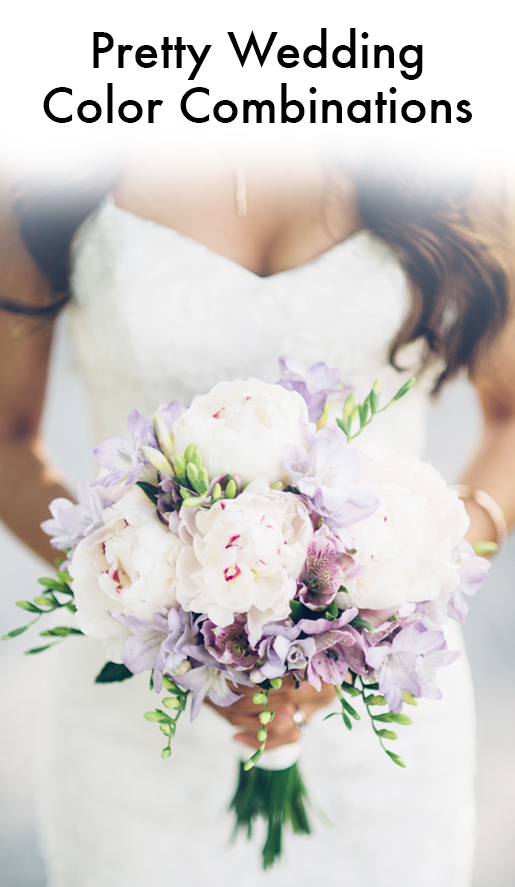 "You donot want to fight the venue, so if you choose a location before the colors, work within the room. or if you know what colors you want, seek out venues that will work well with those colors," Chertoff suggests.
Spring is the perfect time of the year to go bold. The days are getting warmer and longer, and the sweet aroma of flowers is filling up the air. This is the season for tulips, cherry blossoms, amaryllis, and irises (and a lot more) so all you have to do to find your wedding colors is look around. And don't be afraid to pick a vibrant shade for fear that it may overpower the decor. The secret, according to Chertoff, is to have one color as a neutral to balance the others in the palette.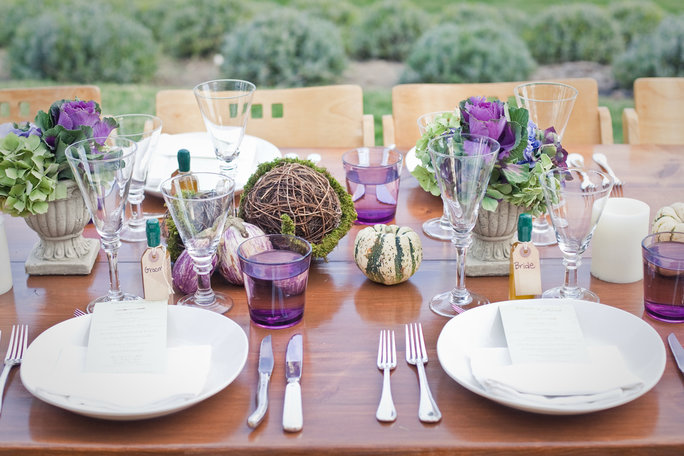 For example, orange and green or orange and blue are perfect for a daytime wedding; turquoise and red can be fun to play with, she says, and gold and peach could work for a vintage wedding in the spring. If you're getting hitched near the sea, instead of opting for the classic blue and white, try navy and yellow.
And since we mentioned classics, there are certain color combinations that are called classic for a reasonjthey always work, regardless of the theme and season. Black and white, says Chertoff, is a pair that can be quite formal any time of the year. Gray and yellow make a sophisticated and playful palette for a daytime wedding, while turquoise and sea glass green are a beautiful pairing for a beach wedding.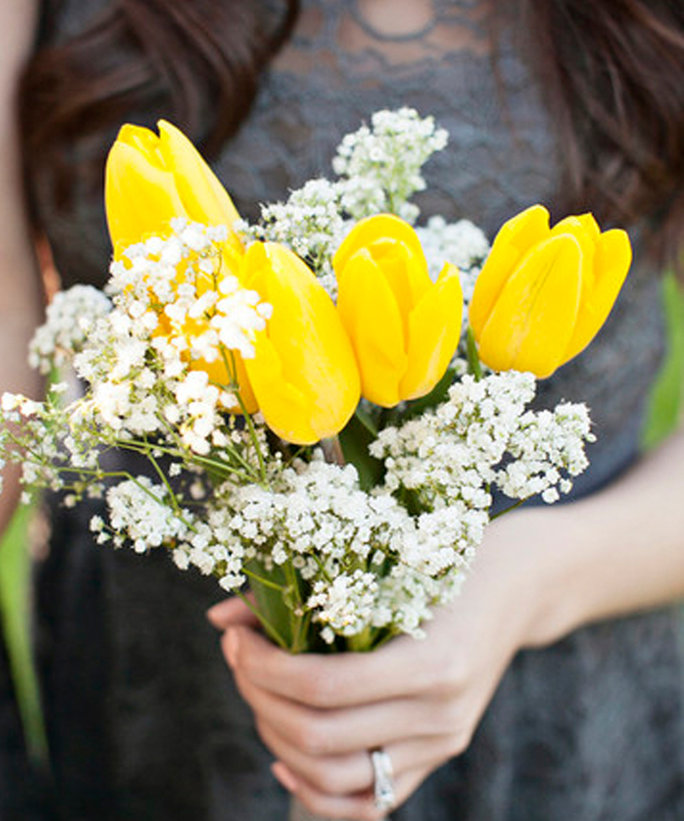 While most wedding planners would probably like you to limit the shades to two or three, Chertoff suggests that if you can't make up your mind, you can choose several palettes and rotate them through the wedding.
"You would have one palette just for the wedding ceremony, another for the cocktail hour, and a third palette for the reception. If you are planning an after-party you can add a fourth one," she suggests.