6 Tasty Macaron Serving Ideas for Your Wedding
The traditional choice for wedding dessert is a cake but macarons are gaining popularity among modern couples. This French dessert is skillfully prepared from light meringue cookies with delicate cream filling. Available in a variety of color and flavor combinations to suit any wedding theme or palette, macarons are worth all the wedding attention they get. Here are a few sweet ways to try this unconventional dessert trend.
1. Wedding party Breakfast
Enjoy morning macarons and hot chocolates on the final moments as single with your favorite girls.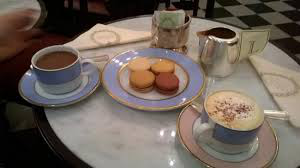 2. Cake pairings
Go for a new twist on the traditional idea by adding personalized macarons to the exterior of the cake.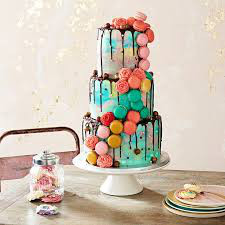 3. Foodie Favor
Gift your guests this sweet treat favors before they leave to express your gratitude for joining you in your special celebration.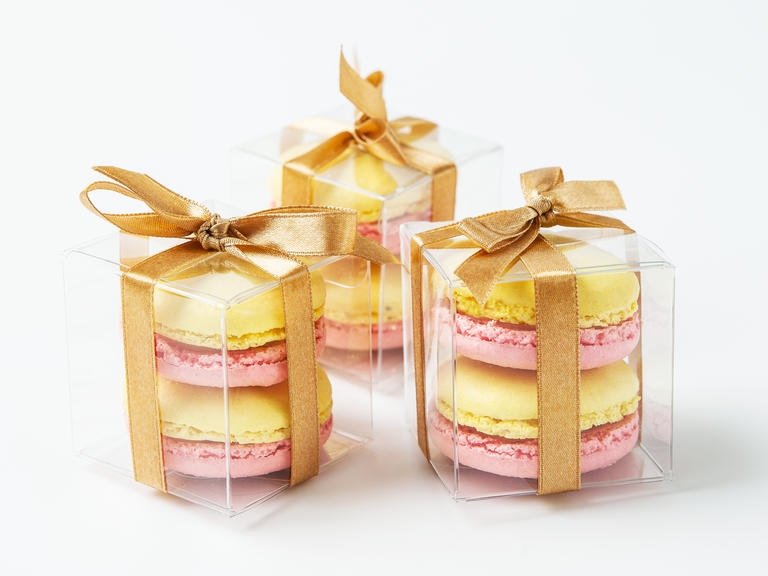 4. pop-Up Dessert
What could be a better dessert than macarons? Layers of macarons with creamy gelato make a highly creative and tasty push-pops, a twist to traditional dessert!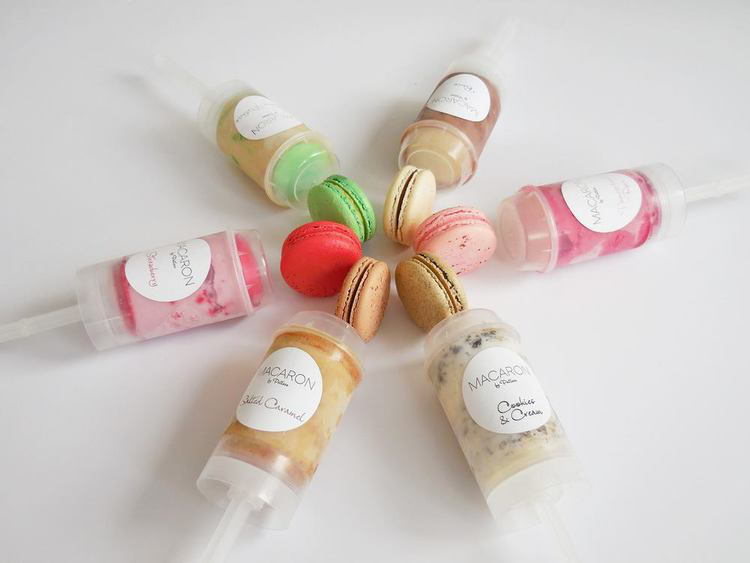 5. Finger Food
Use this sweet prop to show off your wedding ring in a delicious picture that gets a pop of color. Stack of macarons add better effect than even your own hand.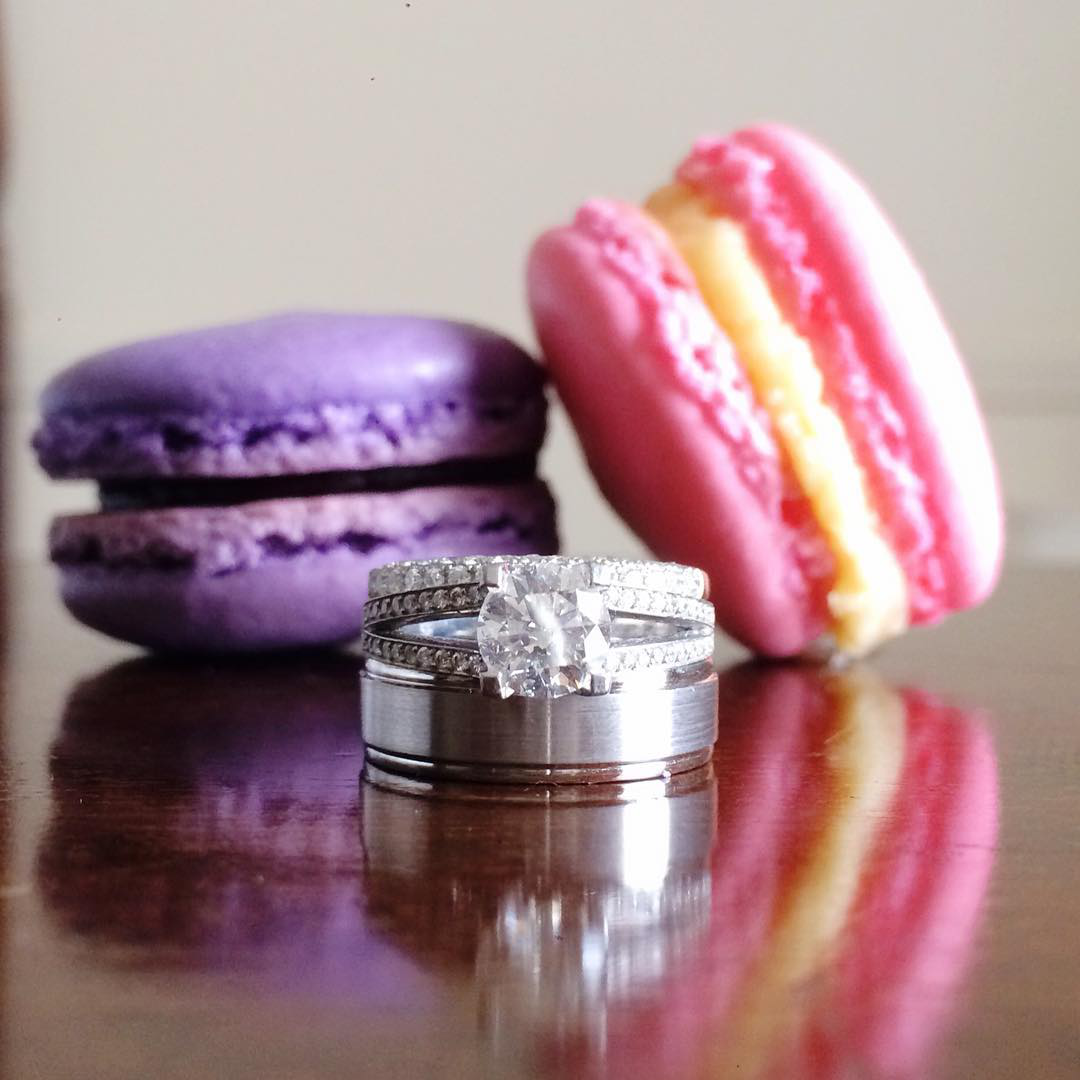 6. Confection place Cards
Guide your guests to the right seat with a macaron treat having a customized calligraphy flag.